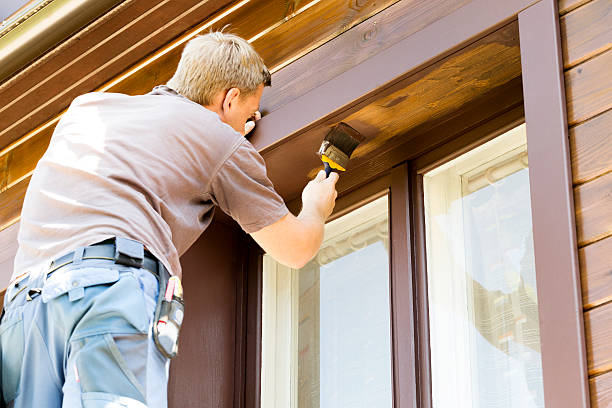 Introducing The Cutest And Bubbliest Dogs In Instagram That You Would Love To Follow
We you can no longer stand on more political comment or post from your sibling or perhaps from your other social media accounts, this is now the time for you to take a visit at your Instagram and enjoy something that each and every one of us can agree on. What I am referring to here are dogs. When we say dogs, we are actually referring to the bubbliest and cutest dogs of Instagram that you would surely love to follow. Now, if you want to free yourself away from incessant selfies and almost divisive opinions, the pups that we will be introducing to you will surely do the trick.
We would like to present to your Doug, the cutest and bubbliest pug in the planet. When we talk about cute, well, there is such a thing as cute wrinkles and this is what @iamdougthepug is proving us. When it comes to Dough the pug, you will certainly be surprised of his achievements so far such as that he is already considered as a New York Times bestseller and has over five million likes on Facebook. What we mentioned earlier are not the only achievements this pug has as aside from getting the chance of perform alongside Justin Bieber and being featured on Good Morning America, Doug also has his own calendar. For those of you out there who are fanatics of celebrity dog culture, you should not pass the opportunity of following Doug the pug.
Another cutie that we will be introducing to you is Marnie the dog. When you happen to be the type of person who loves individuality and embraces imperfection with open arms, following @marniethedog and knowing him more personally … Read More ...